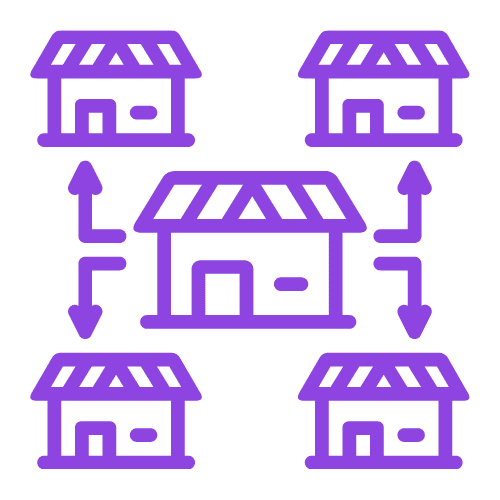 Marketplace :
Centralise your operations, facilitate the financial and operational management of your teams. Expand internationally
A unique marketplace for unique partners!
Register and manage your users, employees, service providers, partners, suppliers…
Reduce your management efforts: automate your payments and transfers while remaining flexible thanks to programmatic.
Let your users benefit from all our unlimited features.
Build loyalty with subscriptions, a variety of payment methods and methods of payment.
Increase your acquisition rate and volume retention.
Optimize your sales funnel. Expand rapidly internationally.