Secured back-office
Secured framework
Our back-office uses a framework with extra safety measures developped internally.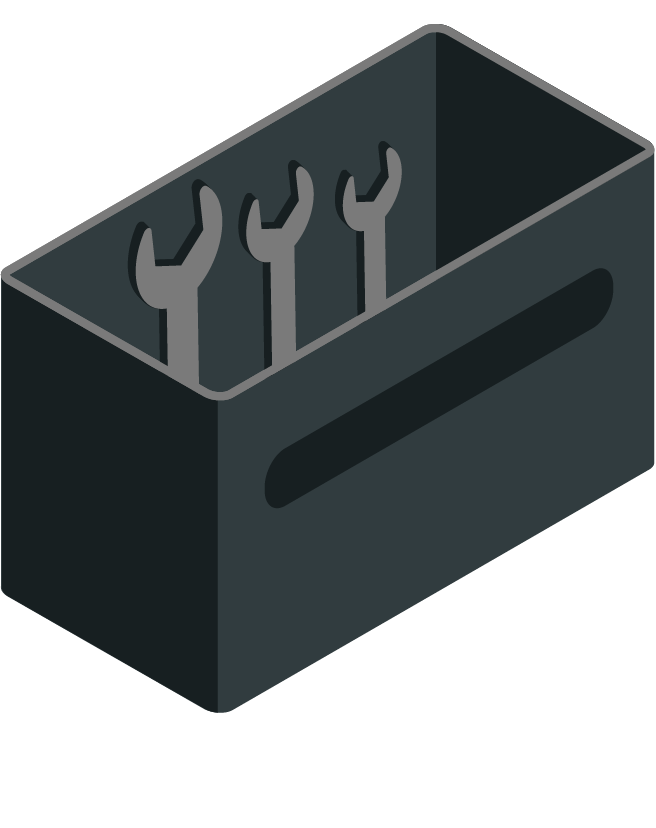 Numerical and physical filter
EasyTransac filters the IP addresses of the websites accessing our API. All administrator accesses and moderator accesses are enabled only from EasyTransac offices.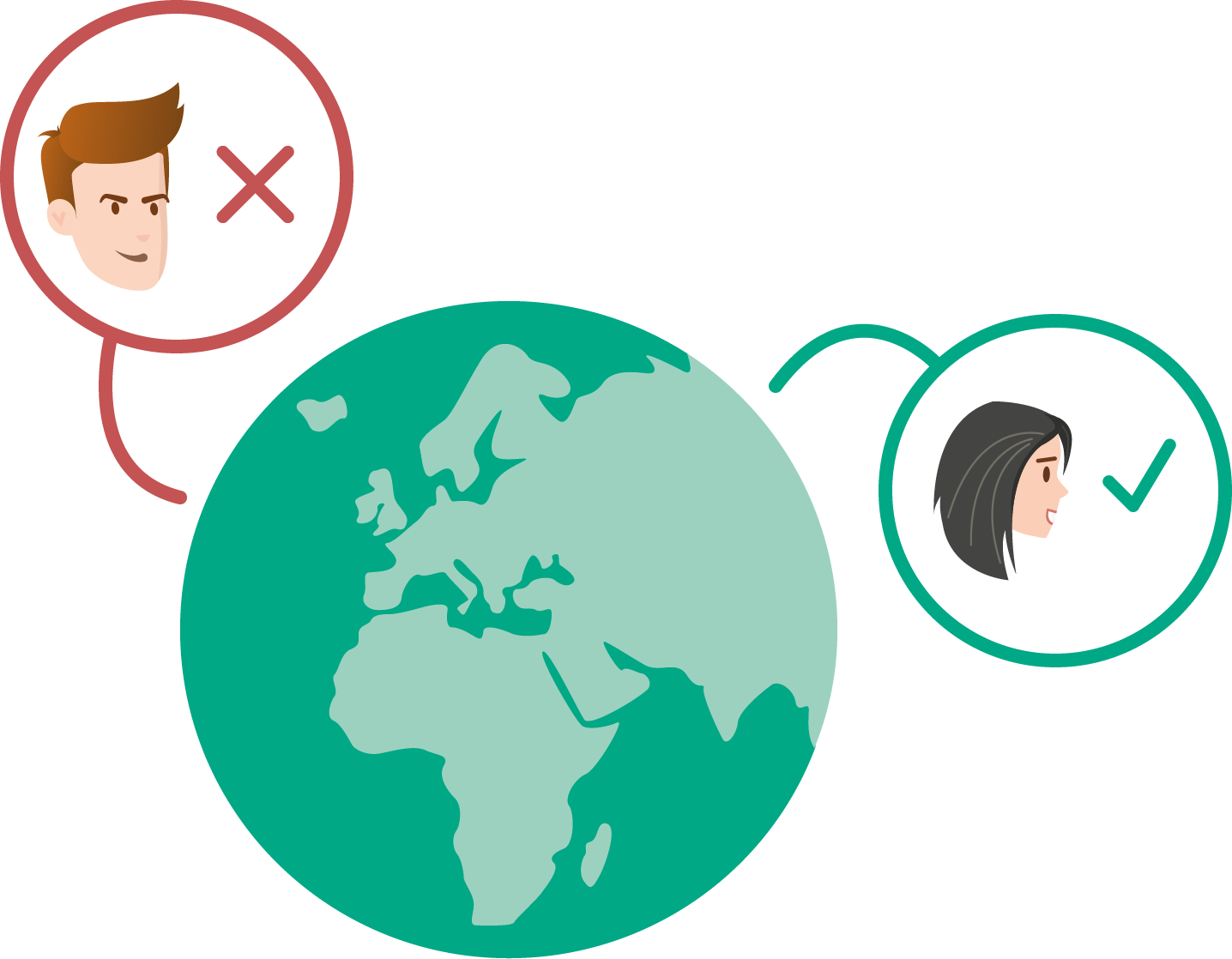 TLS protocol
Connection to EasyTransac is made through HTTPS TLS 1.2. protocol, Transport Layer Security is a protocol made to provide security to internet exchanges.
Protection against breaches
The team ensuring EasyTransac's safety is extremely watchful working against web breaches (XSS, CSRF, SQL injections...). EasyTransac's login is done through a virtual keyboard to prevent spying on the client's device.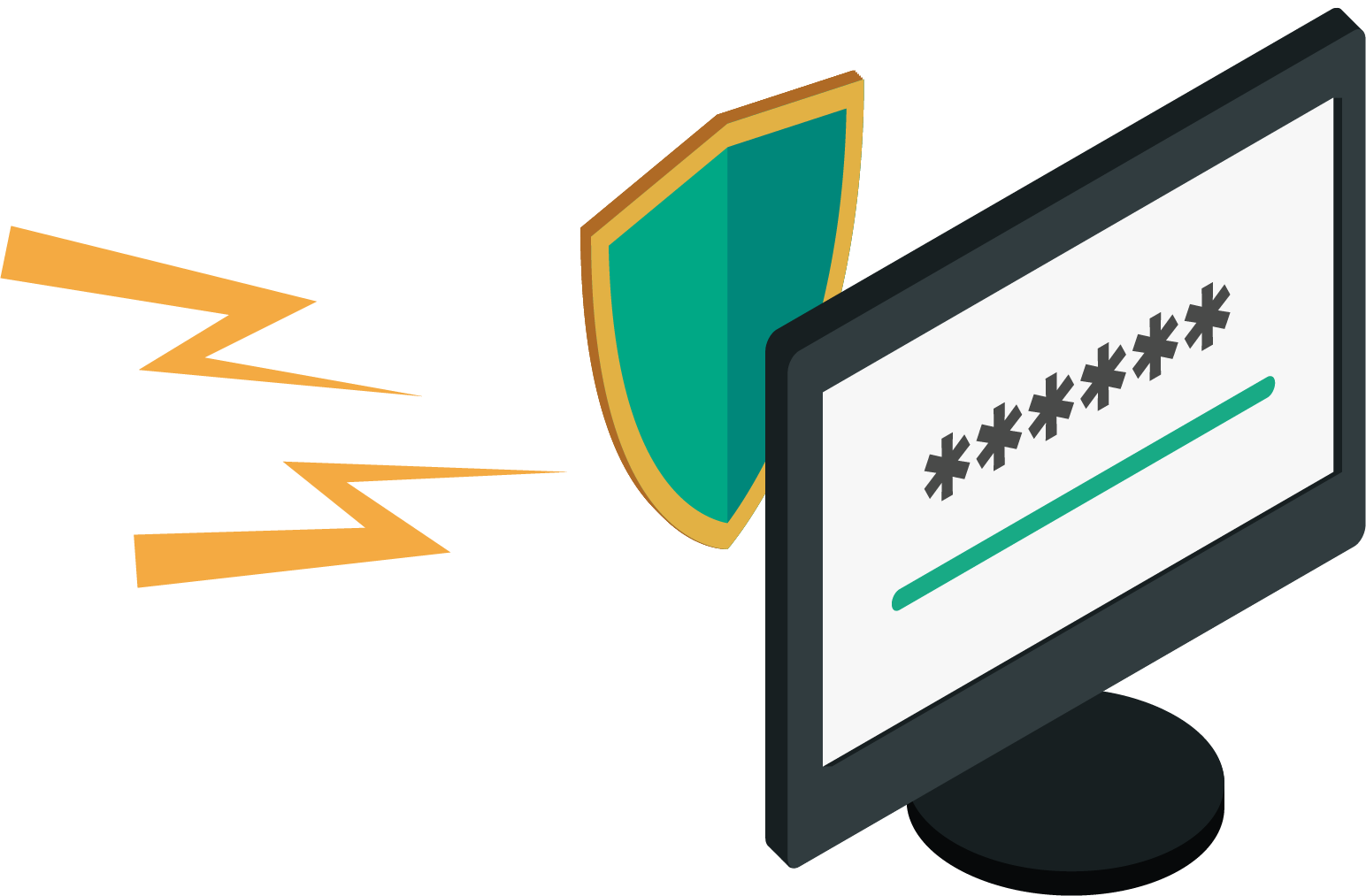 Login control
EasyTransac keeps a complete record of all connection logs.
We send an alert e-mail in case of a new login from a non registered device.