No stored data
EasyTransac has been designed so that no sensitive data is ever stored on your smartphone.
Your device only acts as a support for data transmission, and not as a support for storage. This makes our application even safer.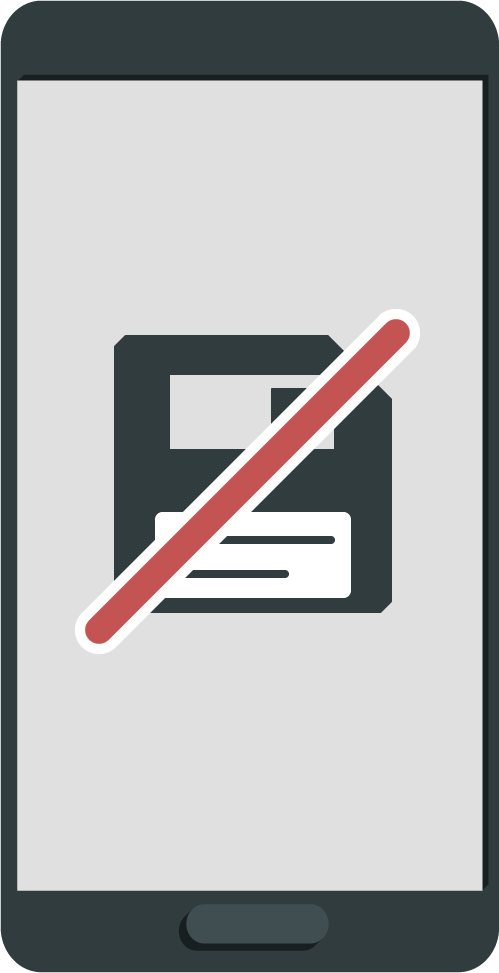 Safety and authentication
Every access to EasyTransac is inspected with an authentication token with a predetermined validity timestamp. The access to our services is regularly inspected with complete login requests. Know that every authentication token can be revoked at any time by our teams.
Signatures
For enhanced security, we produce an unique authenticity signature for each communication with our services. This signature is tested by our servers as well as the application to guarantee the authenticity and integrity of the communicated data.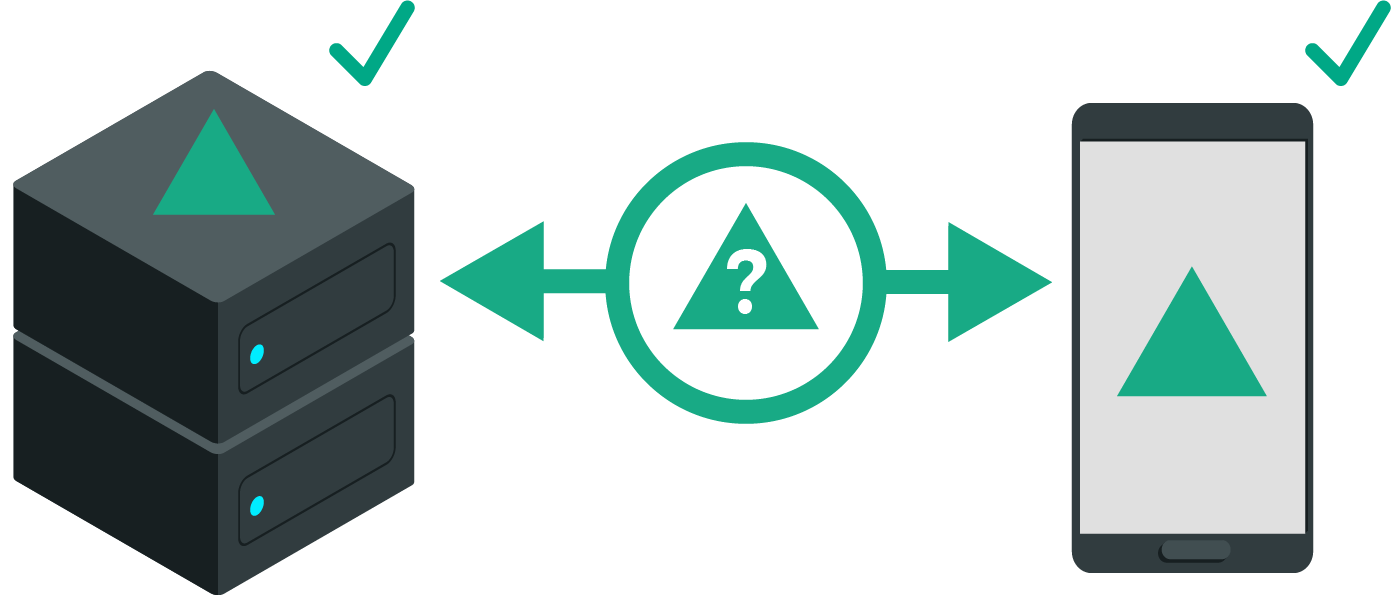 « Intelligent » 3D Secure
We developed an algorithm allowing the forced use of 3DSecure under certain conditions, depending on the user, the amount, the card's origin and other factors... This use allows us to considerably reduce the fraud risk for the merchants and for their customers.
Official distribution
The EasyTransac applications for iOS and Android are distributed only on their respective official stores (App store and Play store), preventing users to get altered or pirated versions of EasyTransac.