How to make a SMS or e-mail payment request?
To make a payment request by SMS or e-mail, two possibilities are available :Set up the payment from your EasyTransac backoffice (on our website)
In the backoffice, go to the « Cash » section.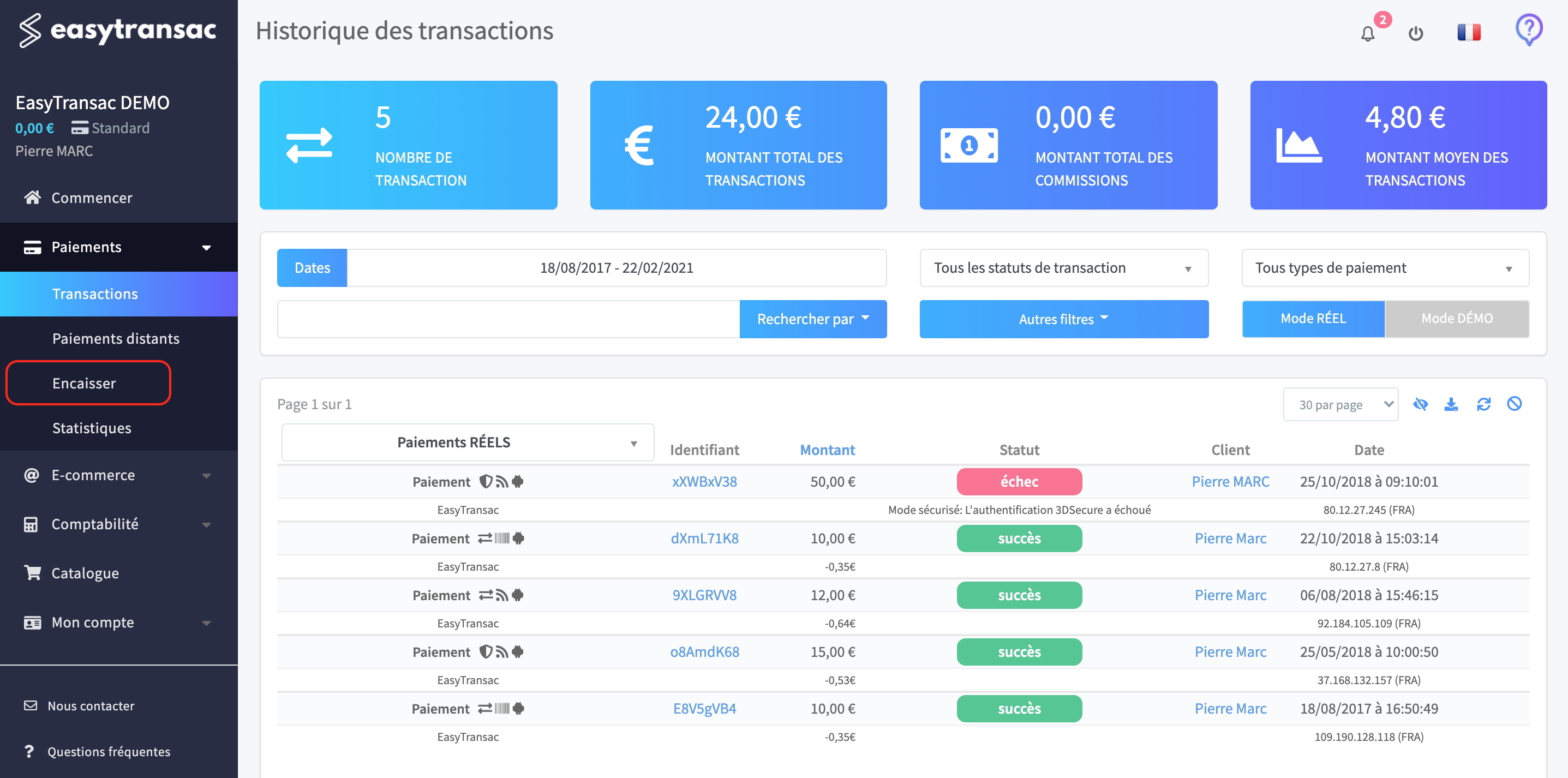 1.First, fill in the contact information of your client, add a short description of the products or services provided,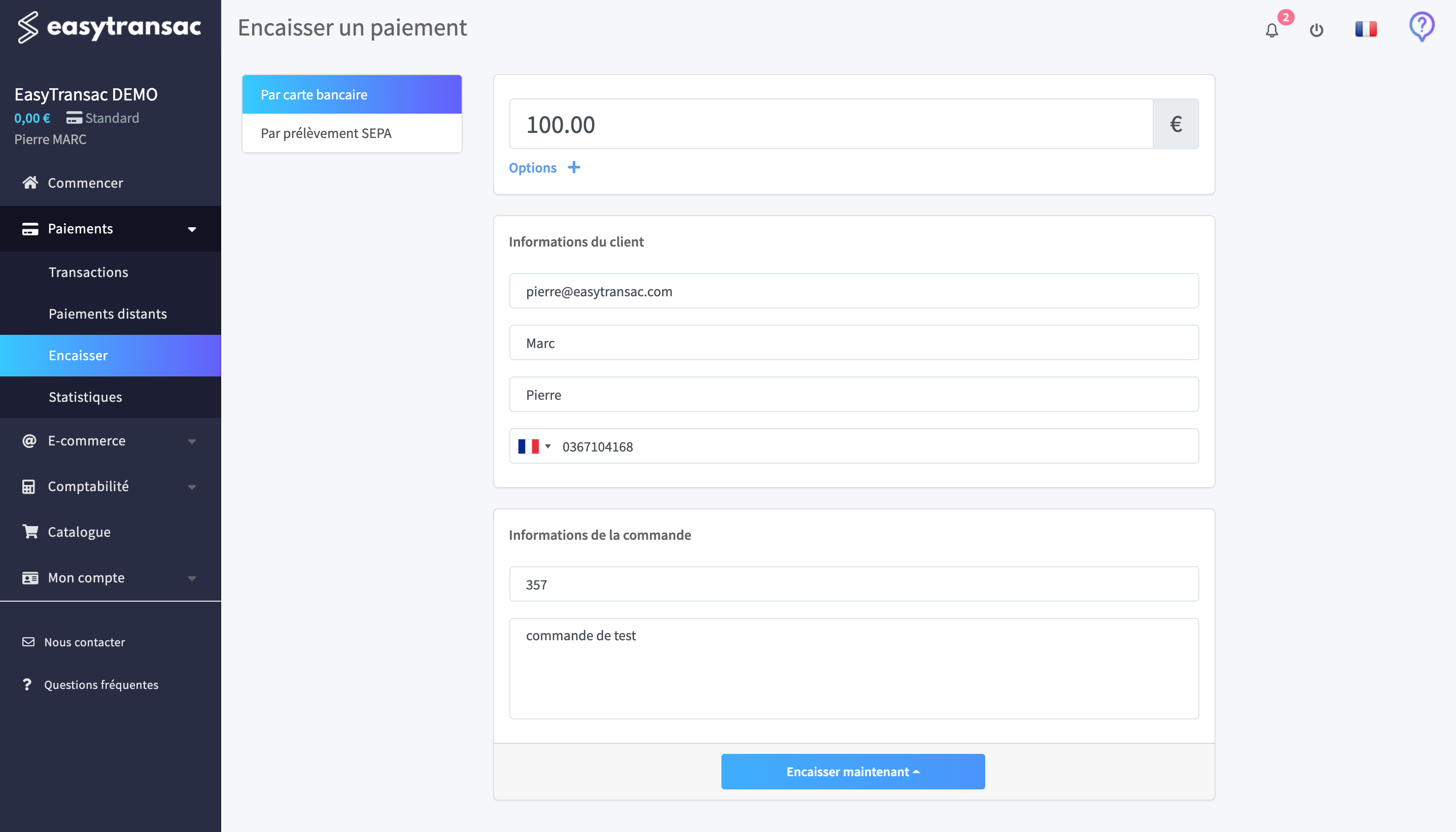 2.Add your invoice as an attachment and define your payment settings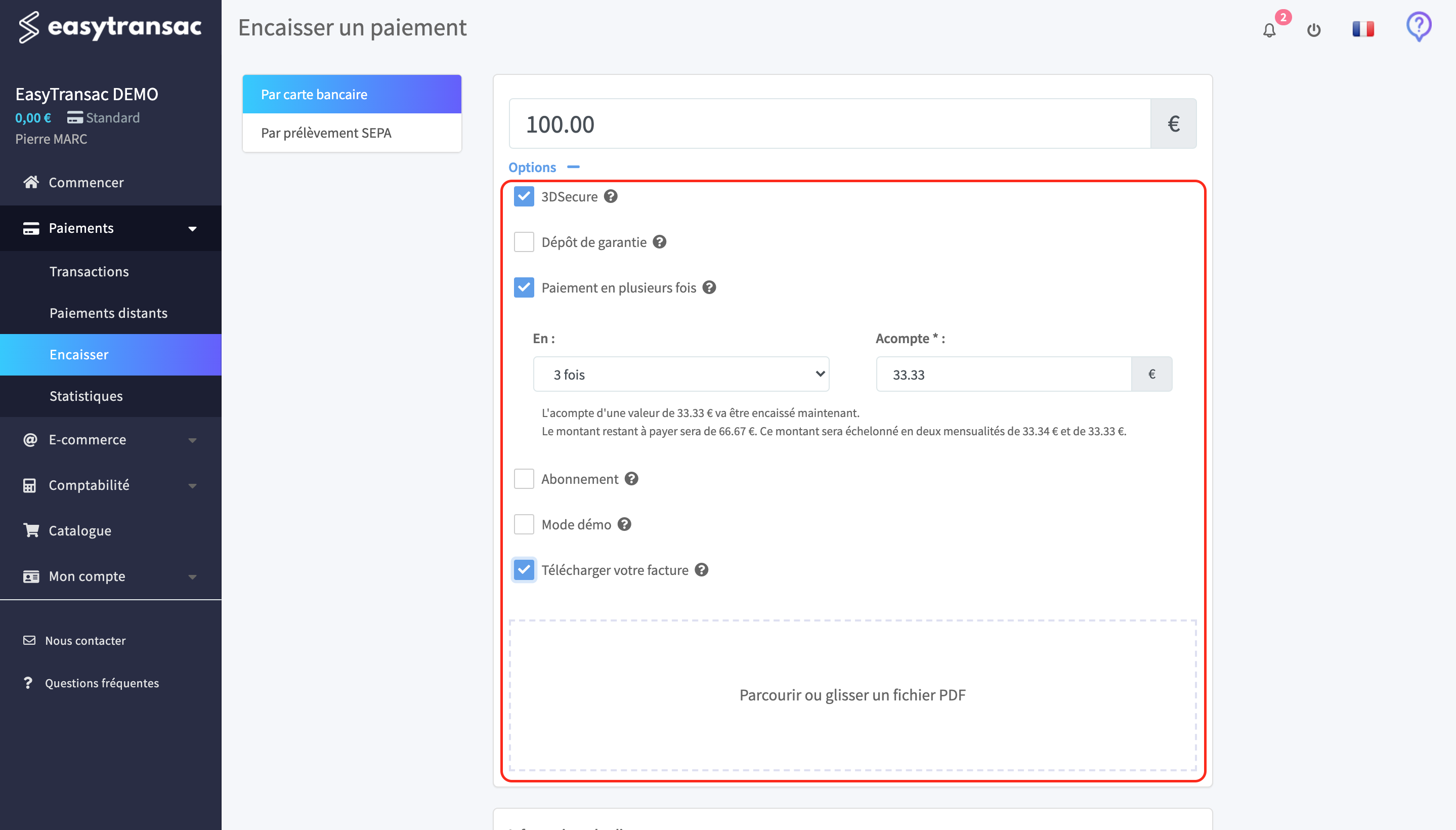 3.Finish the process and click on "proceed with payment" to chose the method of payment (SMS ou Email).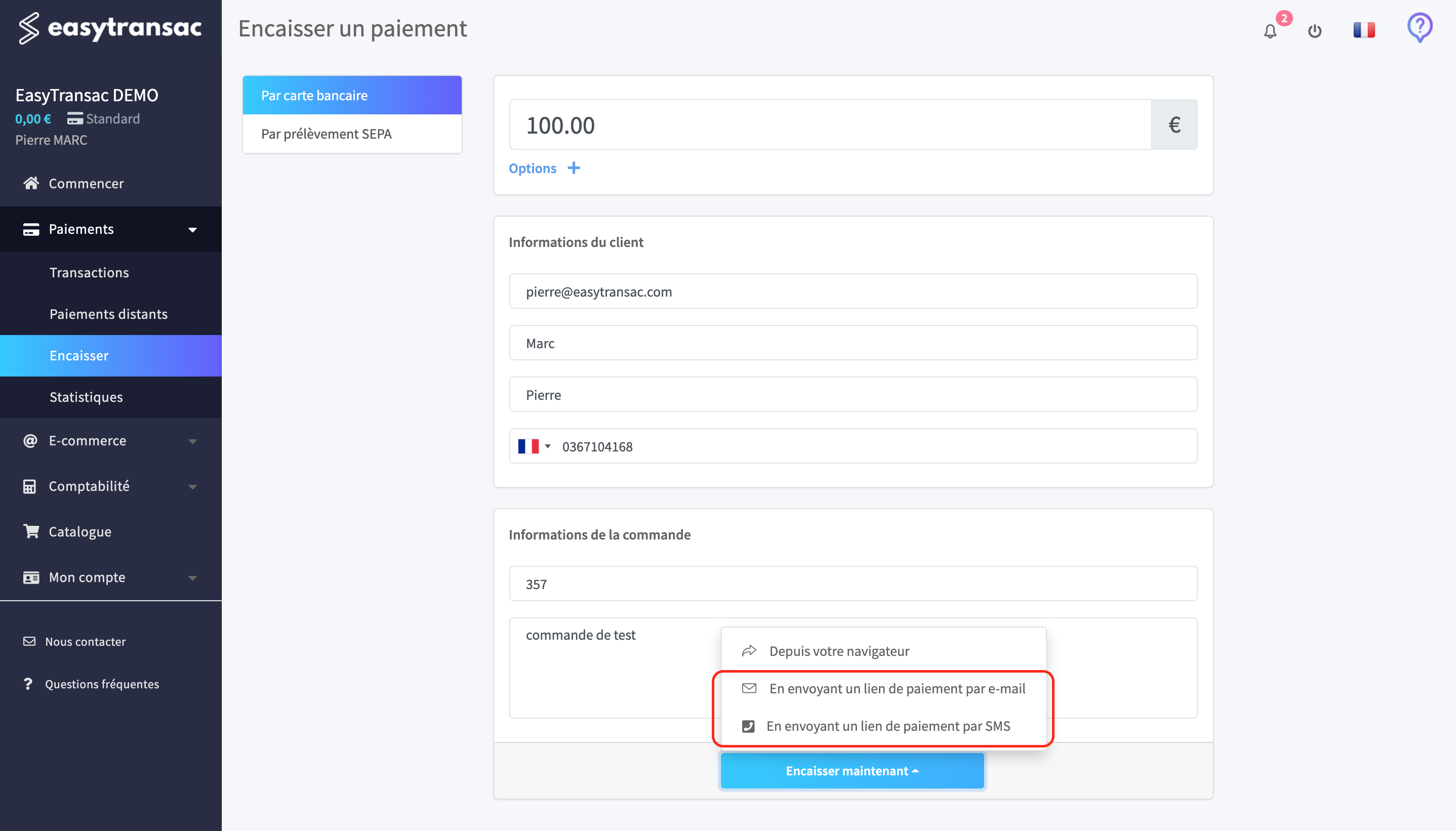 Set up the payment on the application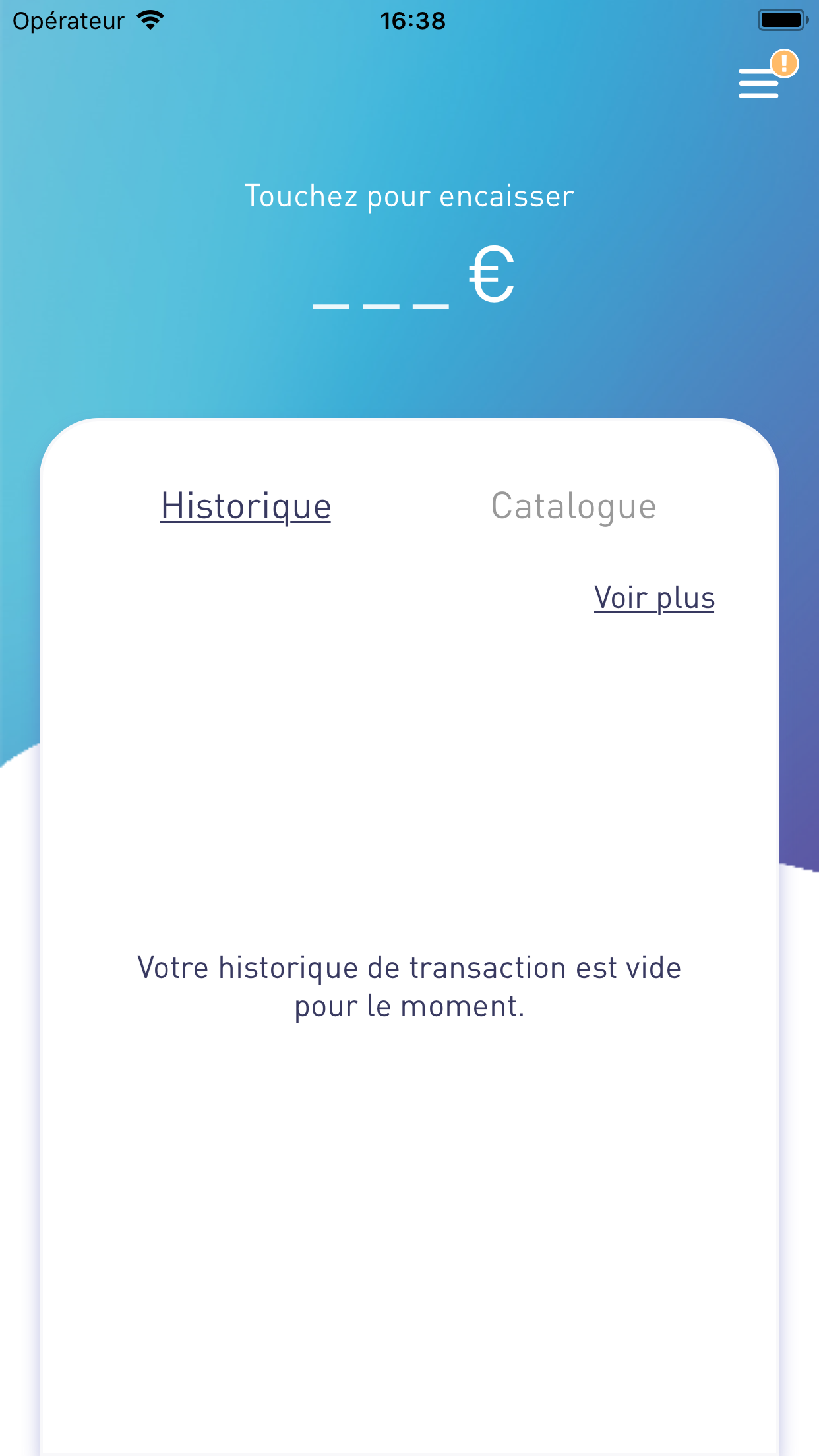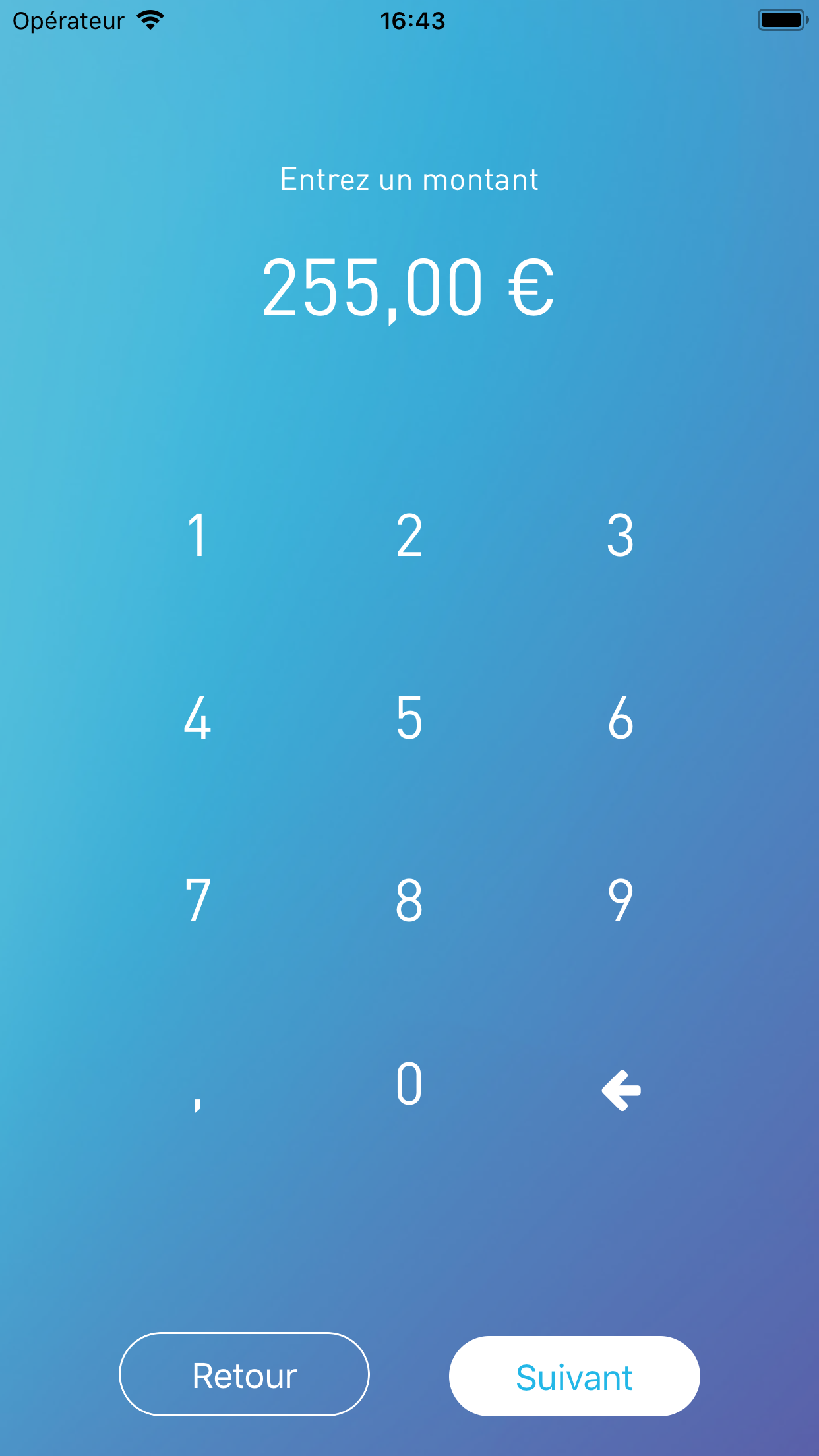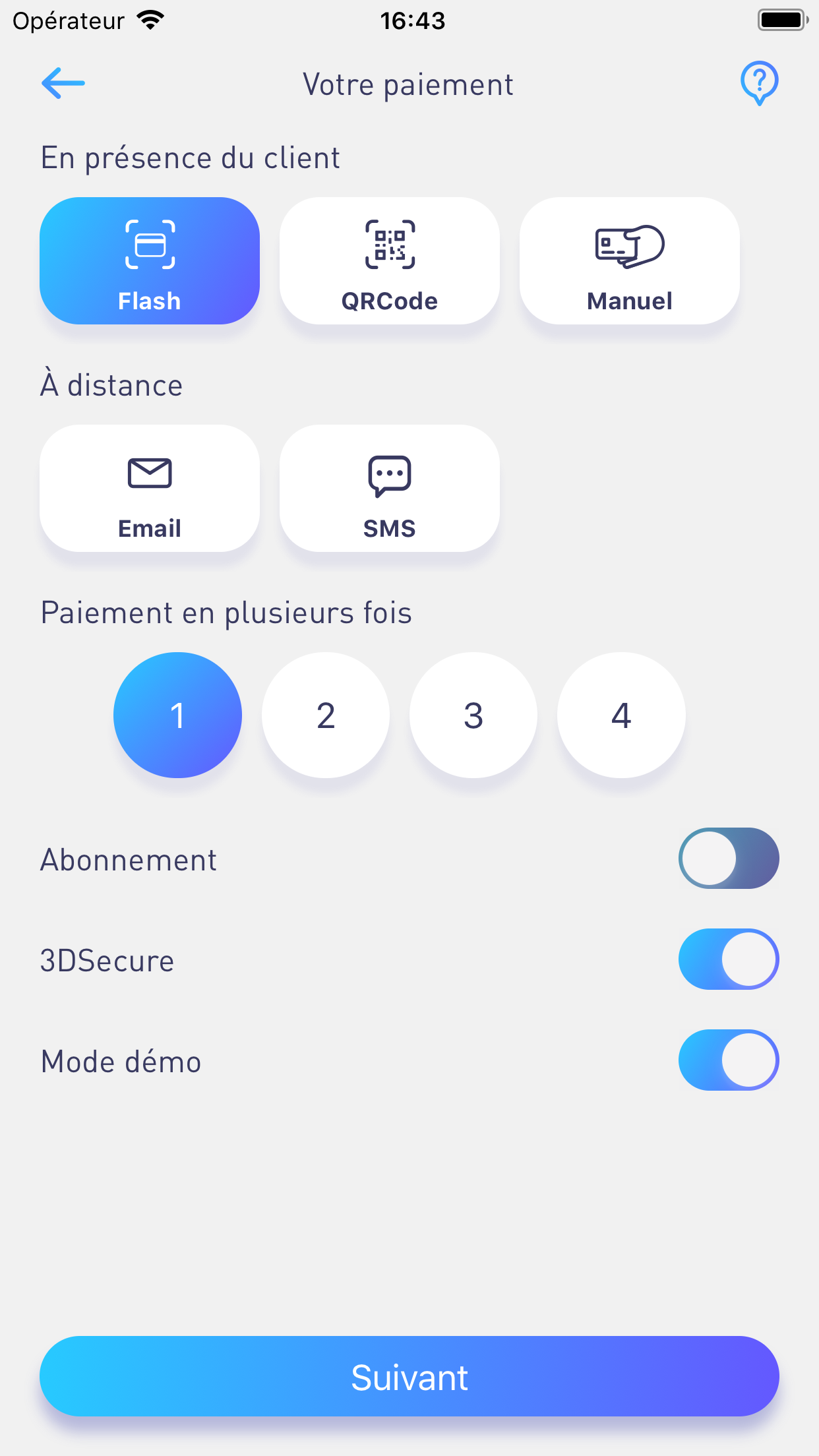 1.Launch your EasyTransac app
2.Fill in an amount
3.Chose your payment settings
4.Select e-mail or SMS
5.Fill the requested information

E-mail or SMS depending on your choice
Order number
Order description

6.Tap on "continue"
7.Your request is sent