Mobile app : How to make a contactless payment or a flash payment?
EasyTransac is firstly an application that allows you to cash in credit cards easily and safely with your smartphone.
So, how do you cash in a credit card with EasyTransac ?
First, you must make sure that you have an EasyTransac at the Basic or Standard level, that the EasyTransac application is installed on your smartphone and have a stable internet connection (at least Edge).
Once the application is installed, launch it and login with your account. Fill in an amount in the dedicated space at the top of the homepage.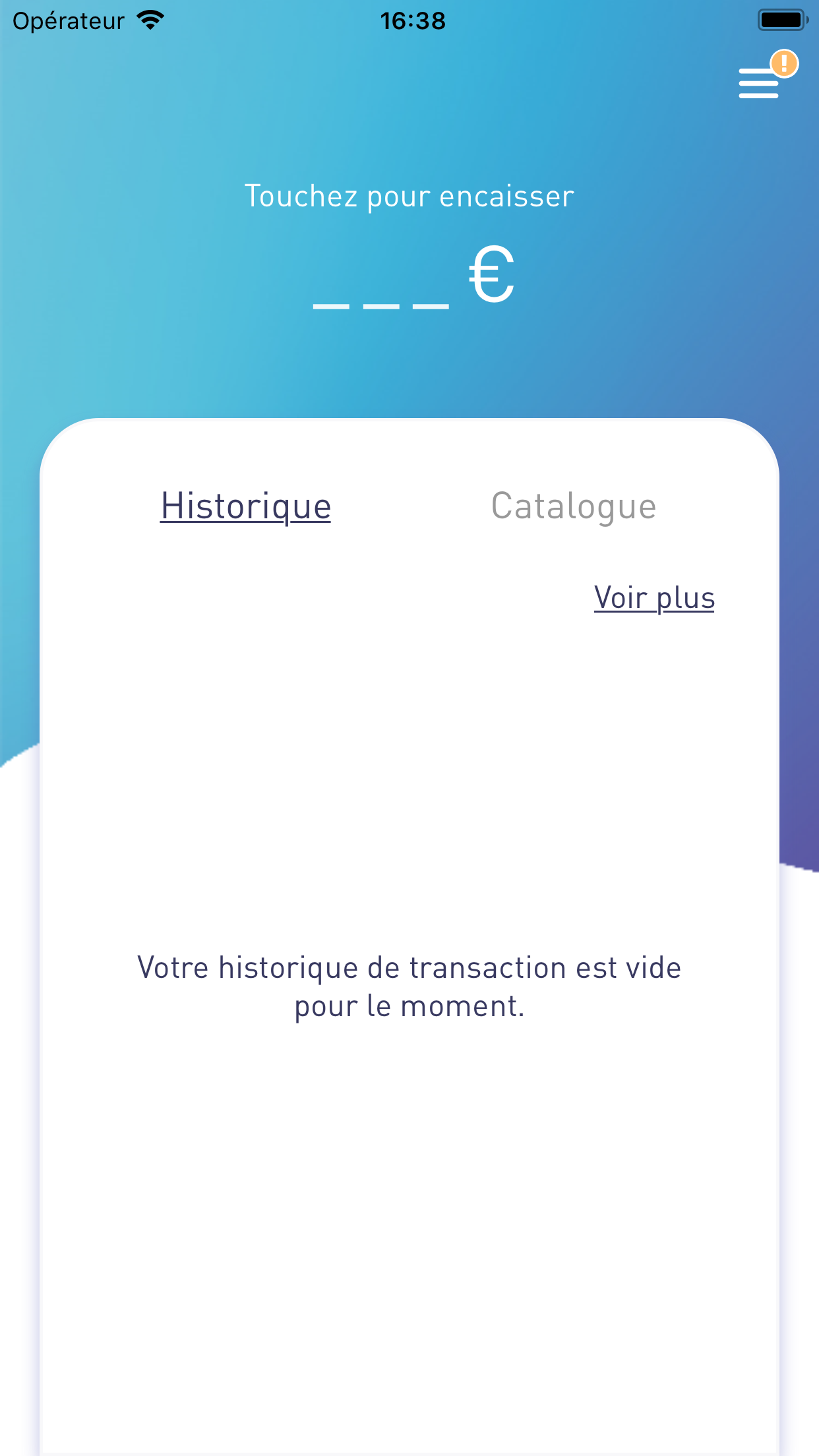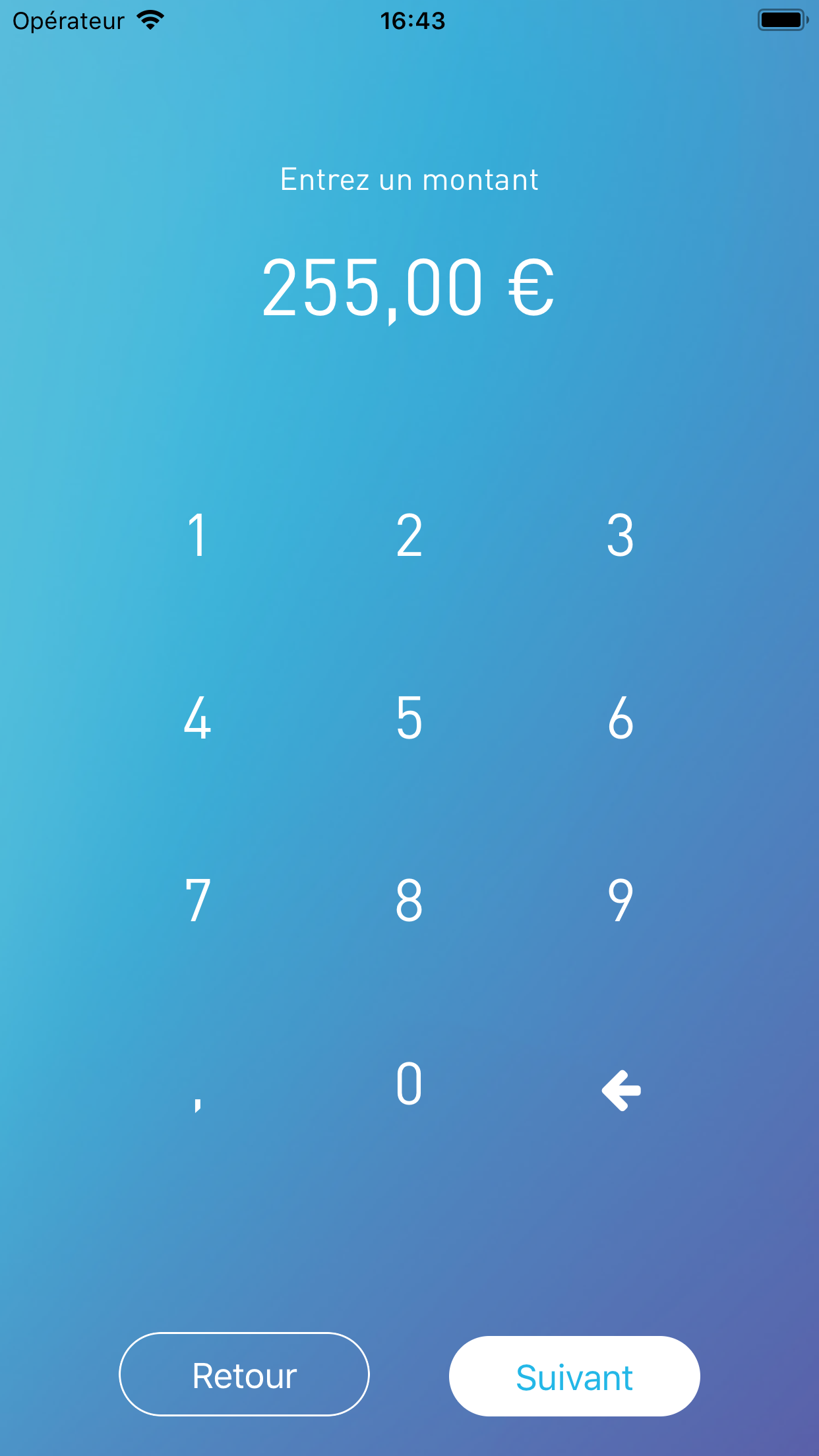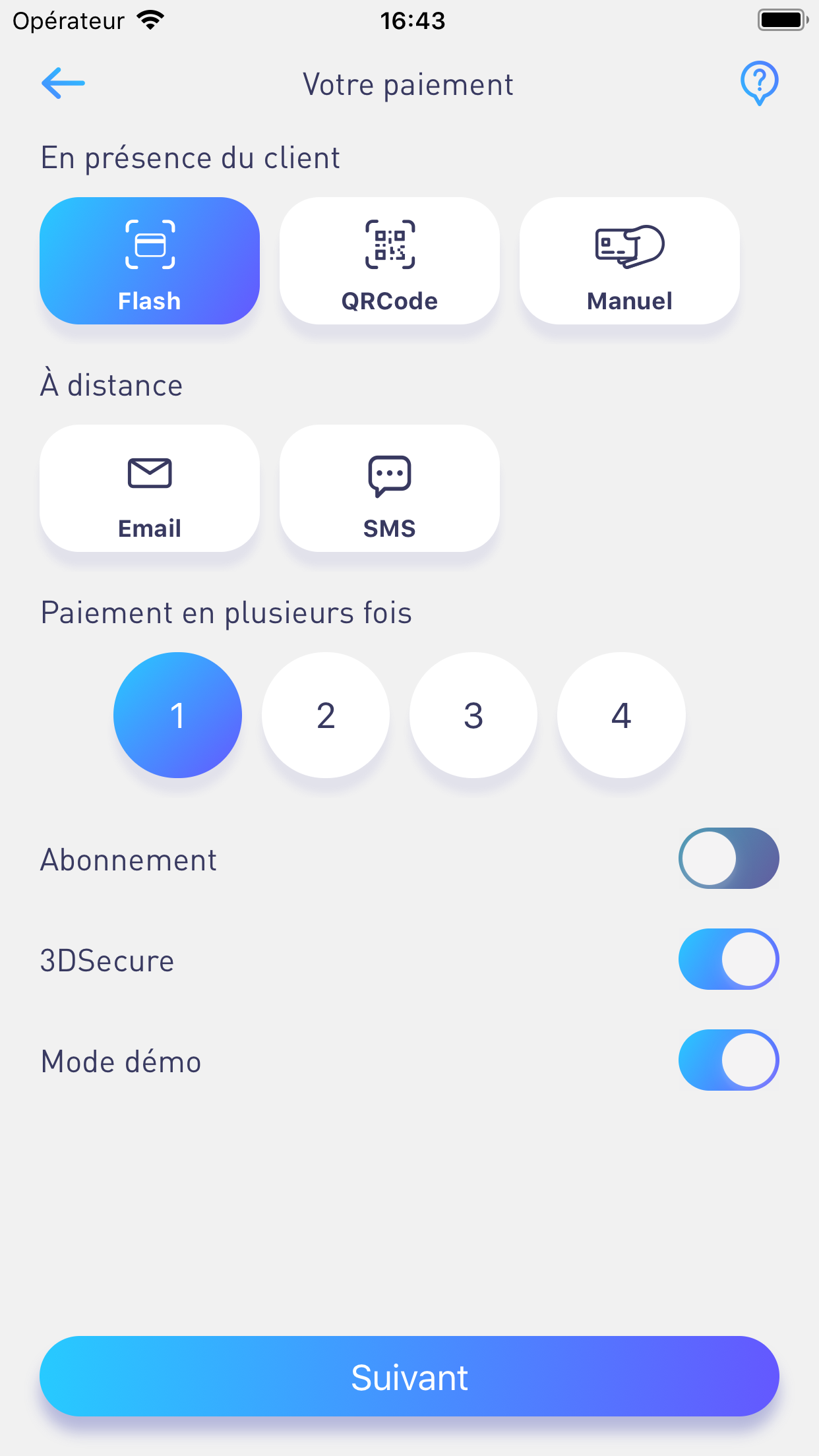 Chose your method of cashing and the payment options that fit your needs.
Capture the card by flash or contactless.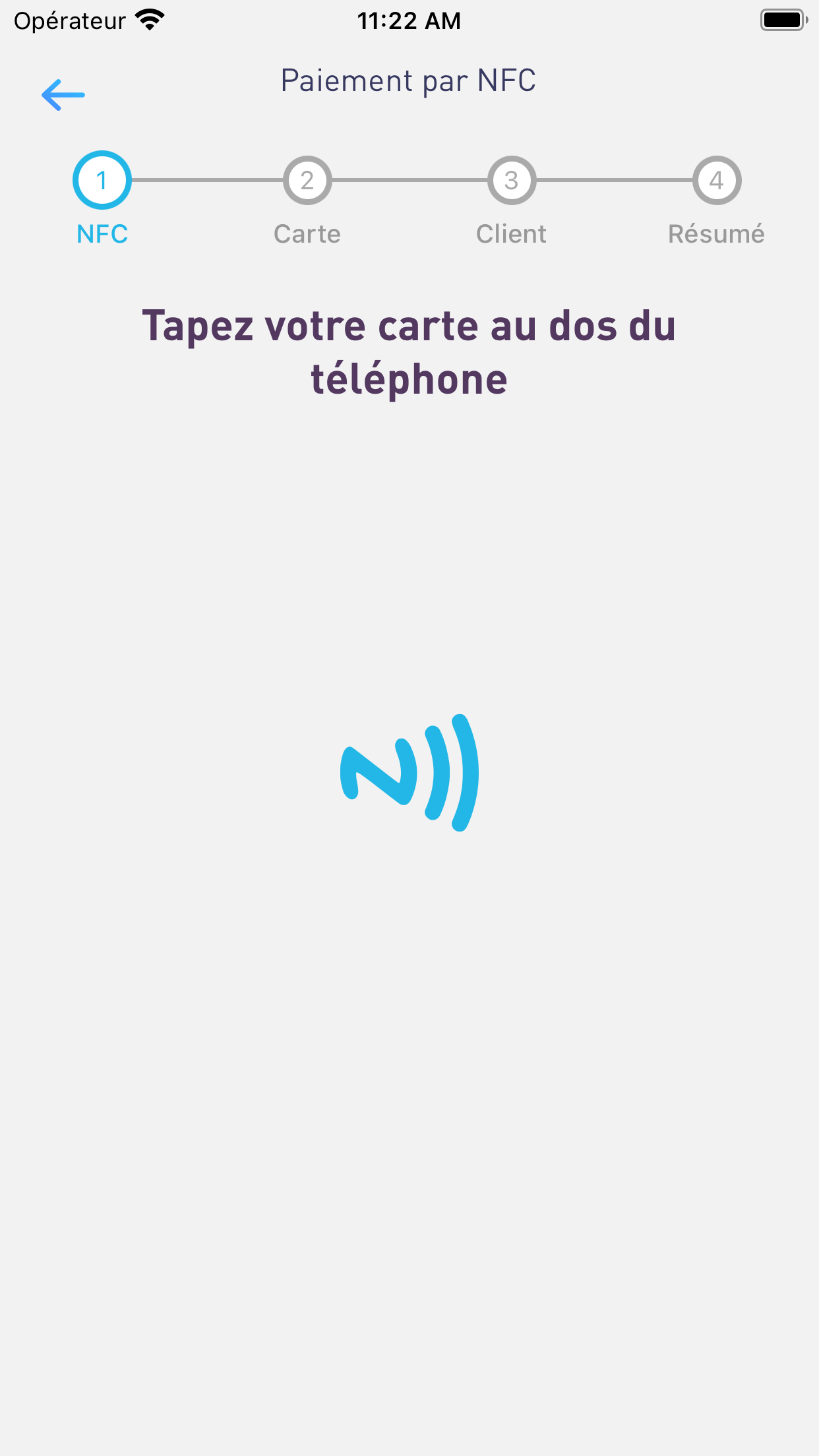 Once the card is captured, ask tour client to fill in their cryptogram on your smartphone, then, confirm the payment.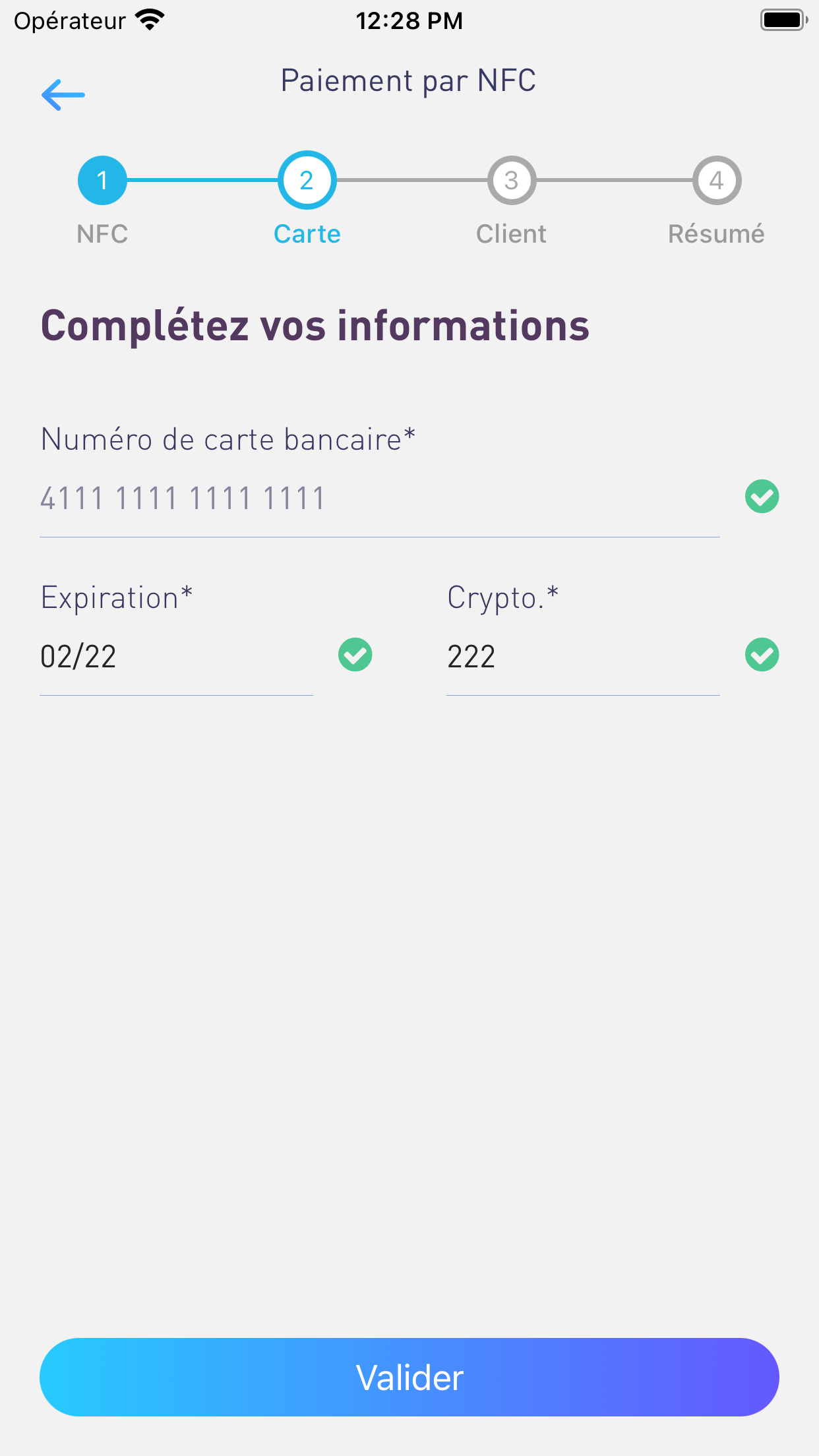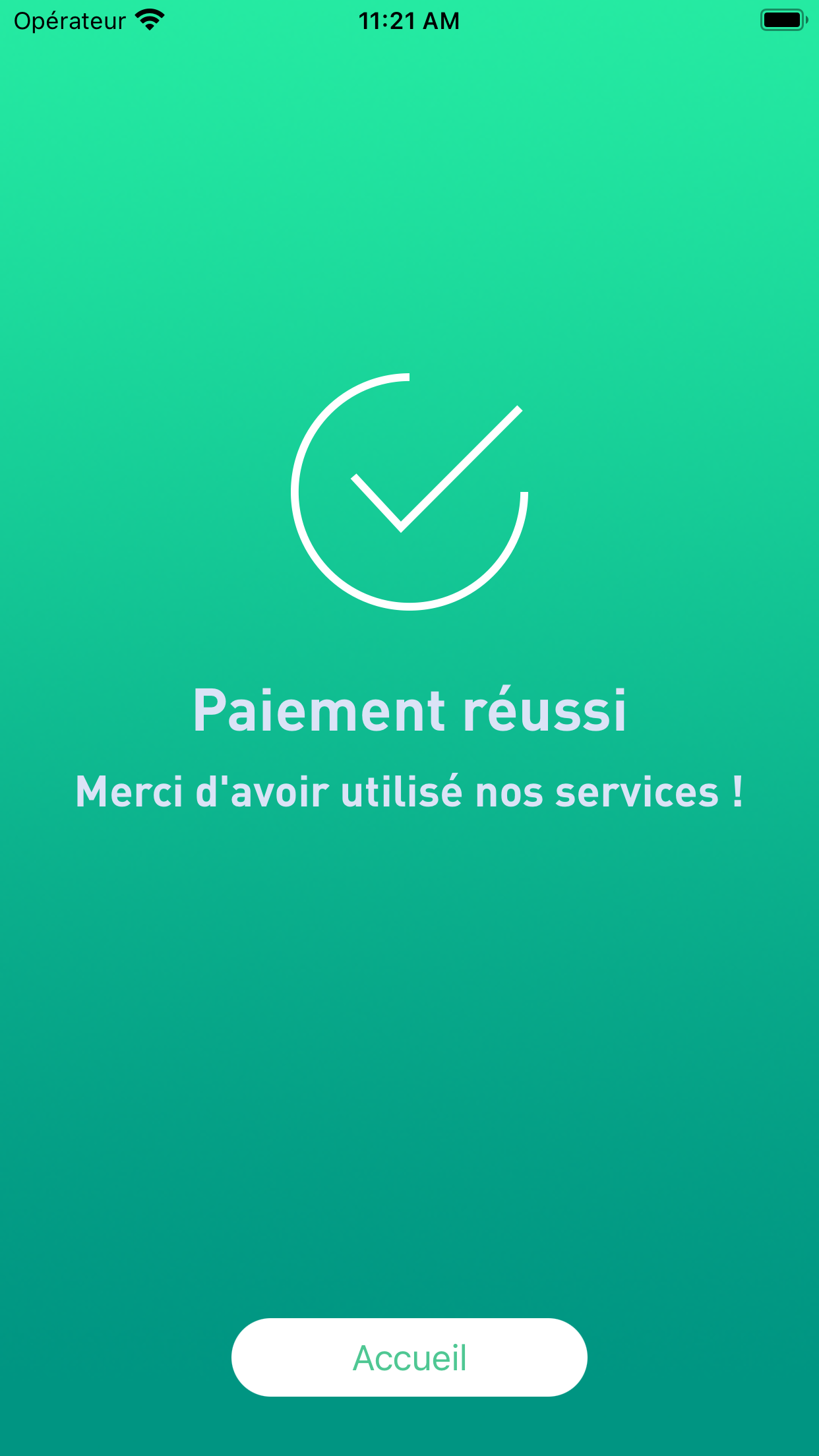 Get your client's e-mail address or phone number so that we can send them their payment receipt (be careful, a receipt is not a bill, you have to provide a proper document attesting the purchase to your client.)
Example of a receipt sent by text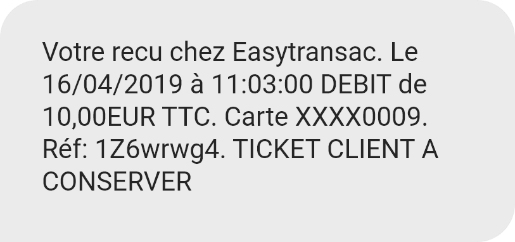 Example of a receipt sent by e-mail